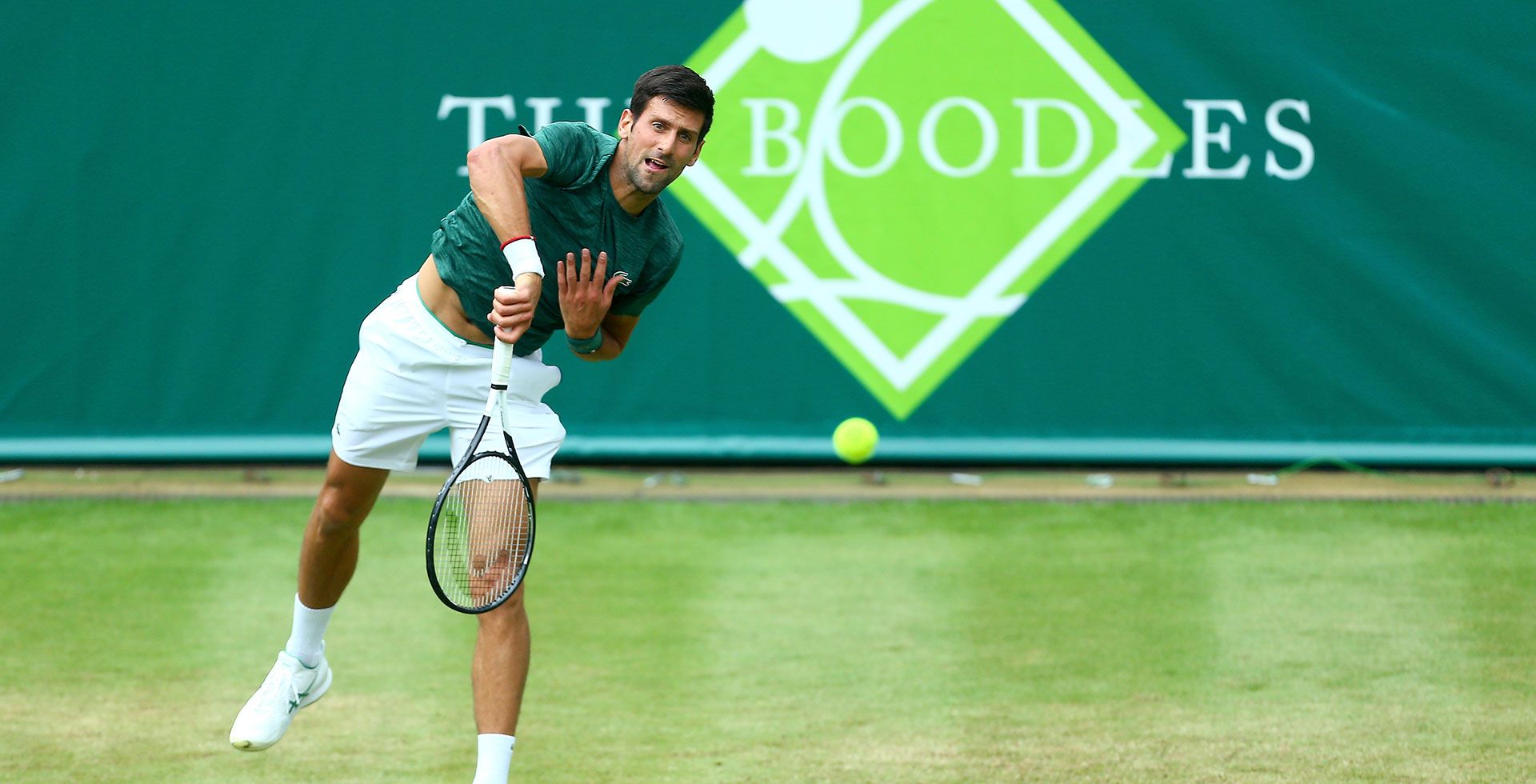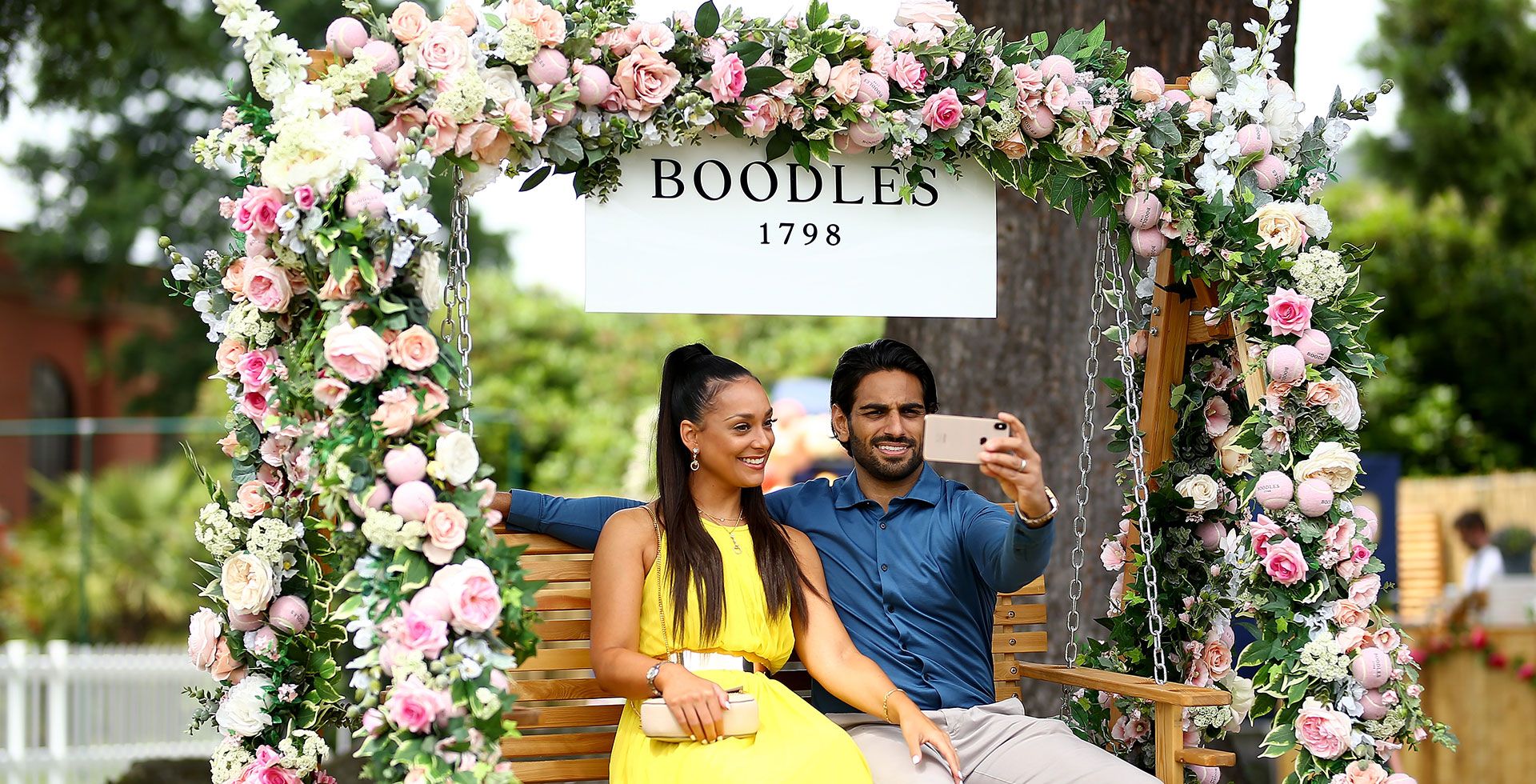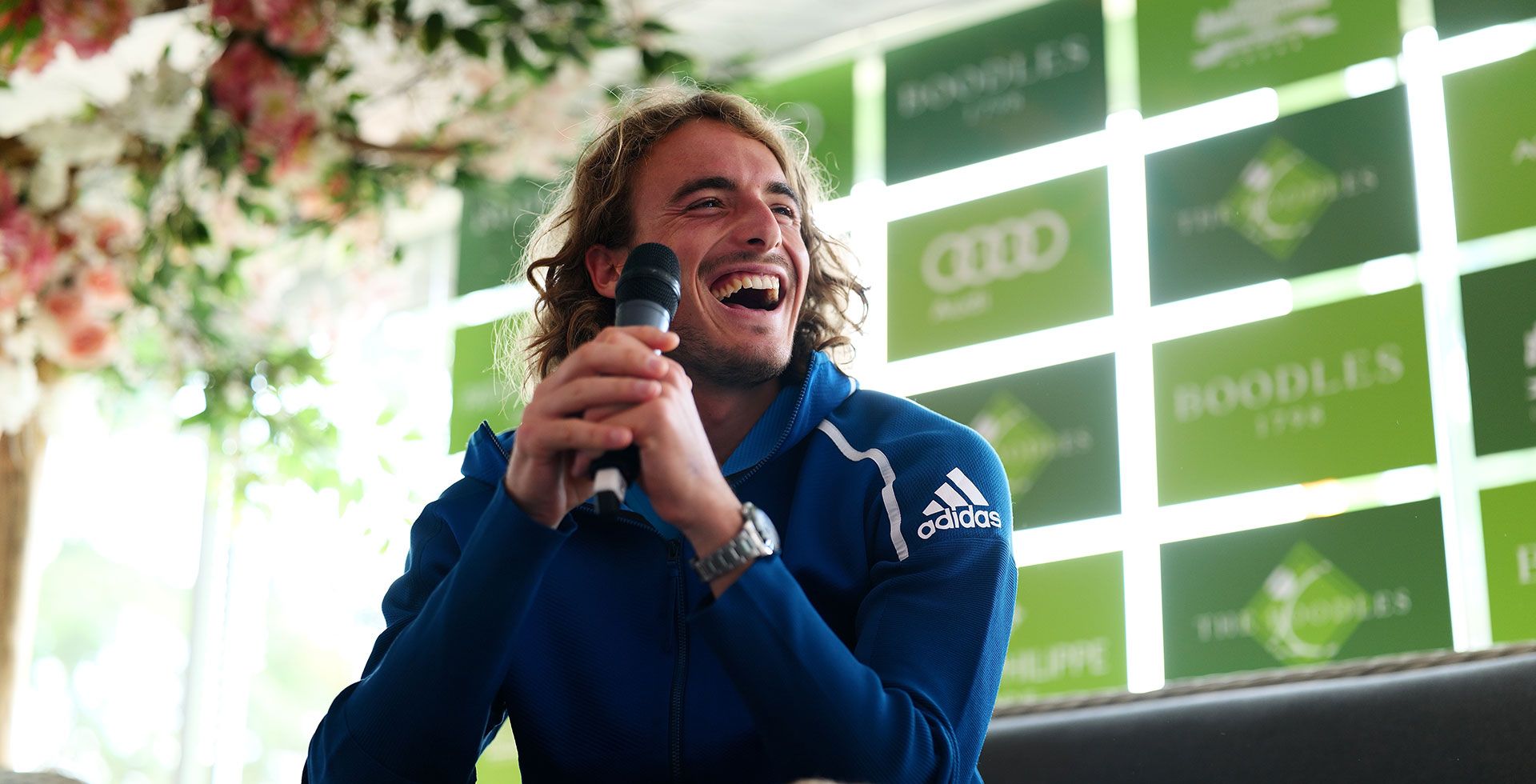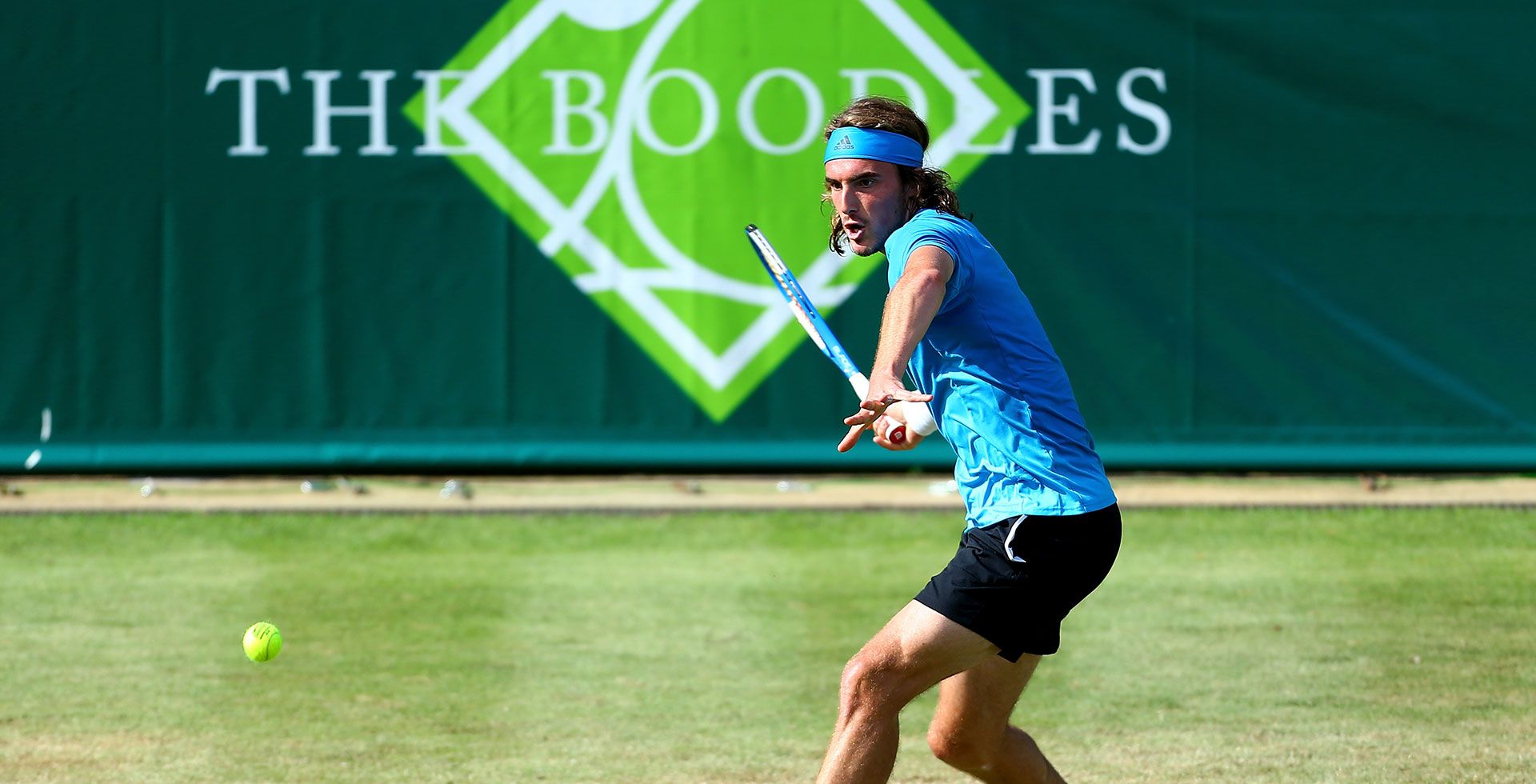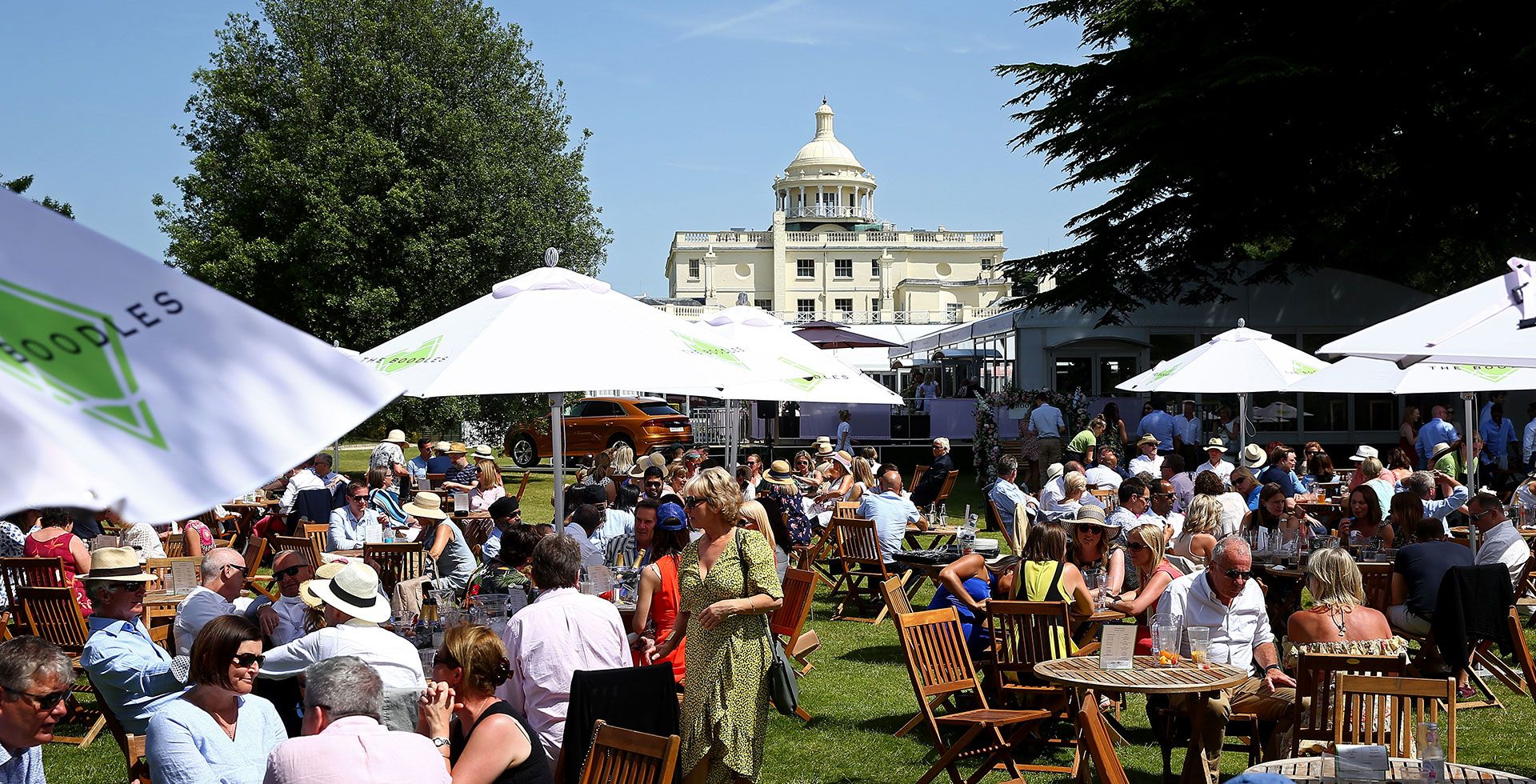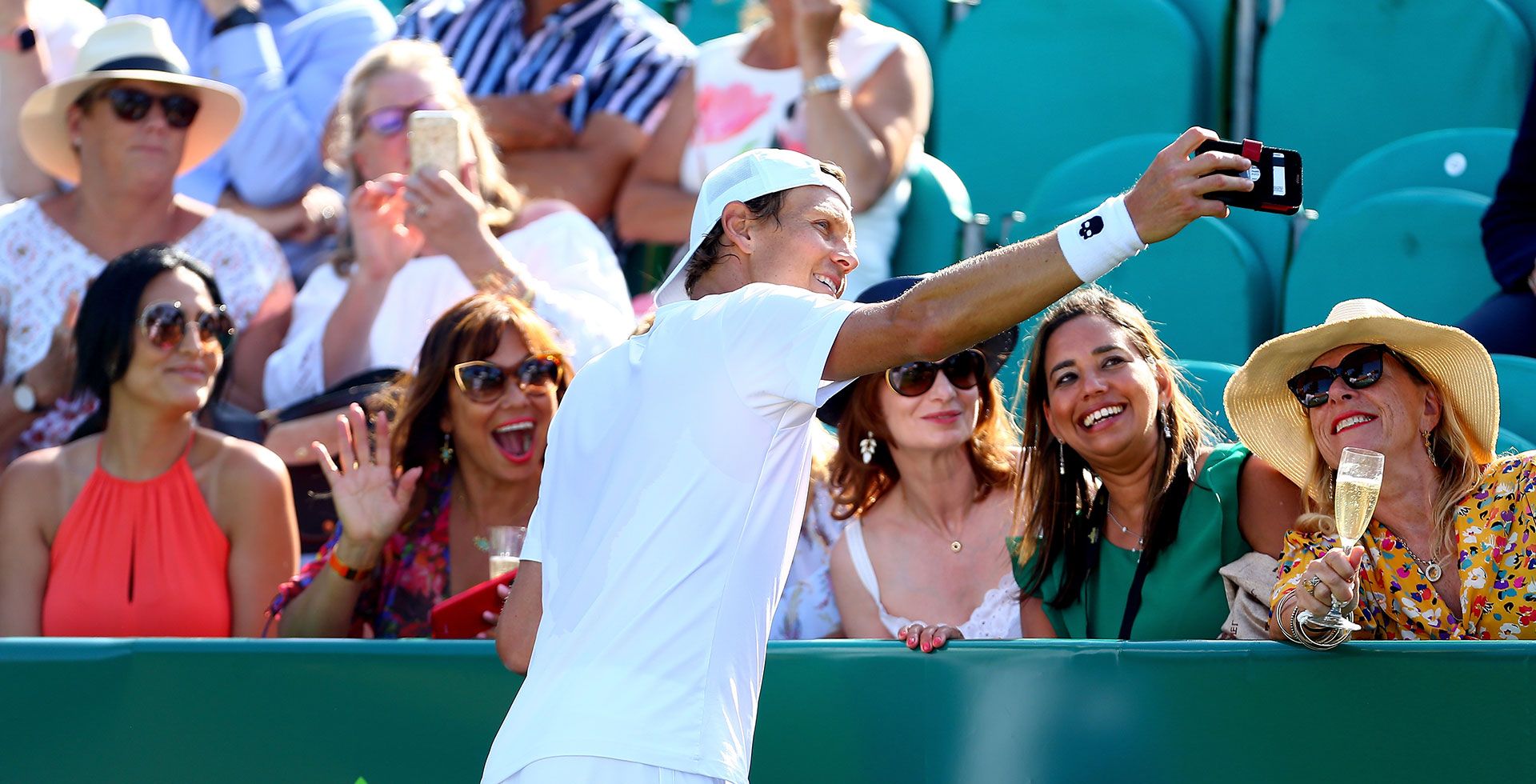 Update: The Boodles 2021
Following recent government announcements, we have come to learn that The Boodles 2021 is to be classed as an International event, due to us welcoming tennis stars from around the world.
These types of events require stringent guidelines so we are looking at various models as to how we can safely operate the event. Our approach will be to remain as responsive as possible, while leaving enough flexibility in our planning to adapt, as required by government regulations in the summer.
Our aspiration is for British Tennis Fans to see their favourite players perform on home soil at The Boodles 2021 from 22nd – 26th June.
More precise details will become available in the second half of May, as we consider the best manner to stage The Boodles, while keeping the safety of guests, competitors and staff at the forefront.
We will most certainly be in touch as soon as all the considerations have been made.
---
Coronavirus (COVID-19)
The latest advice and guidance regarding the coronavirus (COVID-19)
Message from Stefanos Tsitsipas
---